Topic:
How to build a strong foundation of effective communication in your maintenance process, and why it is crucial to success.
Description:
Effective communication is the base of building a solid maintenance process, but keeping all critical players in the loop can be challenging. In this episode, we will discuss how you can overcome these challenges.
What You Can Expect:
Our panelists will share how they have built effective communication channels with vendors, residents, technicians, and property owners to smooth the maintenance process.
Courtney Catanese
Real Property Management of the Triad
Courtney was presented the unique challenge of having to create an entirely new maintenance process from scratch with an existing portfolio already in place. She's spent the past year bringing on and training multiple new employees, building out internal processes, and figuring out how to maximize efficiency within the department. To date, she's set up more than 80 chat templates and 50 automated workflows to build communication effectiveness for her team.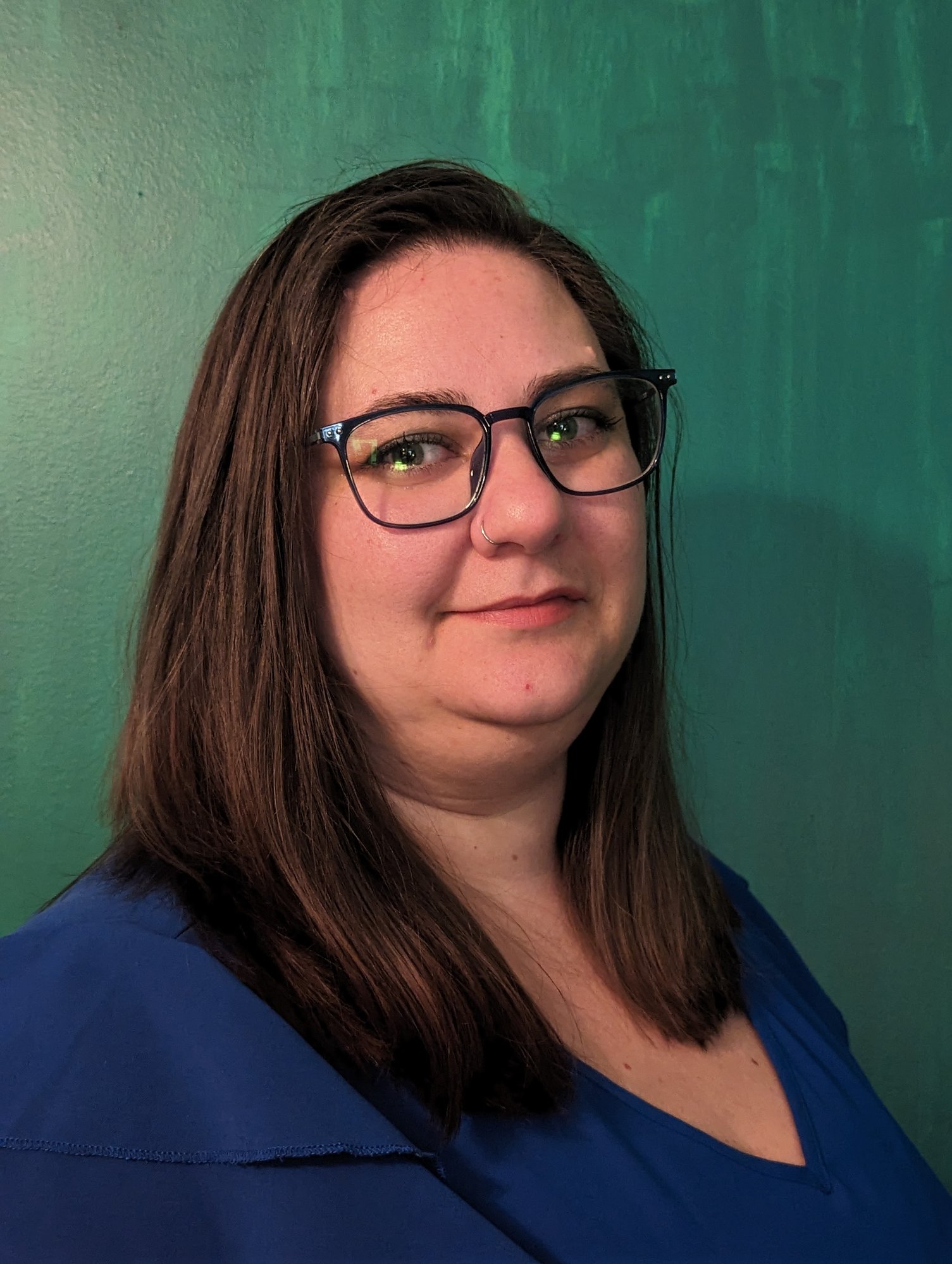 Anna Torvi
Manager of Customer Success at Property Meld
Anna has over 14 years of executive management experience and excels at building and mentoring teams. She maintains a high percentage of client retention and sales growth through her commitment to constant communication and collaboration. Anna has a passion for people, processes, and procedures and loves solving problems for her customers.
Michael Sykes
PURE Property Management
Mike is a Navy veteran and father of 5, with 13 years of experience in the property management industry. He is a member of the PURE Way team, which implements new programs and services, and is particularly passionate about creating efficient maintenance processes and delivering excellent customer service.