The Smarter Way to Do Property Maintenance
Property Meld is a web-based solution for property management companies that solves property maintenance obstacles. Intelligently coordinate all key players with best-in-class communication, optimal oversight, unmatched efficiency, and an all-around positive maintenance experience.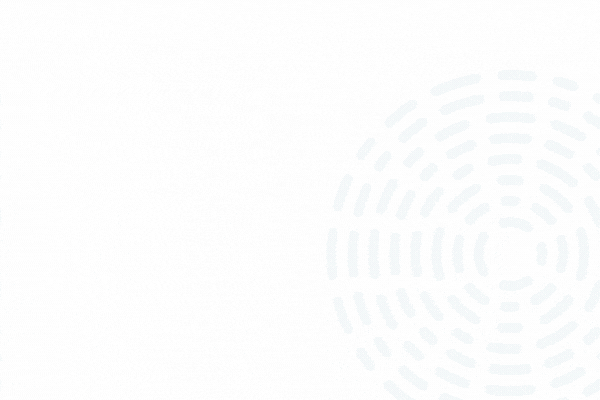 Your Process Can Be Better.
You know the drill. Your resident creates a work order, and the process begins. Somewhere between missed calls, forgotten emails, and lost sticky notes, a two-day request turns into a stale two-week embarrassment. Turnovers become your reality with delayed repairs and unhappy residents, and your bottom line takes the hit.
SMART MAINTENANCE
We're Here to Tell You It Doesn't Have to Be This Way.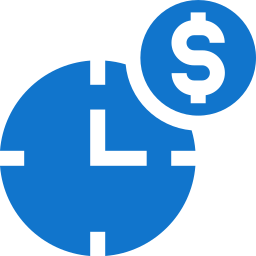 Save Time & Money
It's time to do more with less. Maximize your current staff and stop wasting time on mundane tasks. It's time to work smarter and keep your owners and residents happy.
It's All About Oversight & Efficiency
A streamlined maintenance process means from start to finish your coordinating a well-oiled machine. Say goodbye to sticky notes and whiteboards. Our automation features reduce time spent on maintenance and ensure you and your customers that nothing falls through the cracks.
The Proof is in the Reviews
Just like that, you will become the preferred property management company in your market. A positive maintenance experience speaks for itself when it comes to owner and resident reviews. Stop triaging negative reviews and start reaping the benefits of smart property maintenance.
Explore how Property Meld can work for you.
You're one step closer to coordinating maintenance the smarter way. Fill out the form and one of our maintenance experts will connect with you to arrange your customized demo.
You'll see why our dedicated solution was named #1 property maintenance software in North America.
When it Comes to Property Maintenance, Experience Matters.
48
States in America Using Our Platform
2,611,571
Work Orders Completed
BEST-IN-CLASS
The Communication Solution You've Been Dreaming Of
Our one-of-a-kind solution has a real-time impact on your ability to provide best-in-class customer service. Keep all key players in the know with lightning-fast scheduling, automated reminders, owners approvals, and more.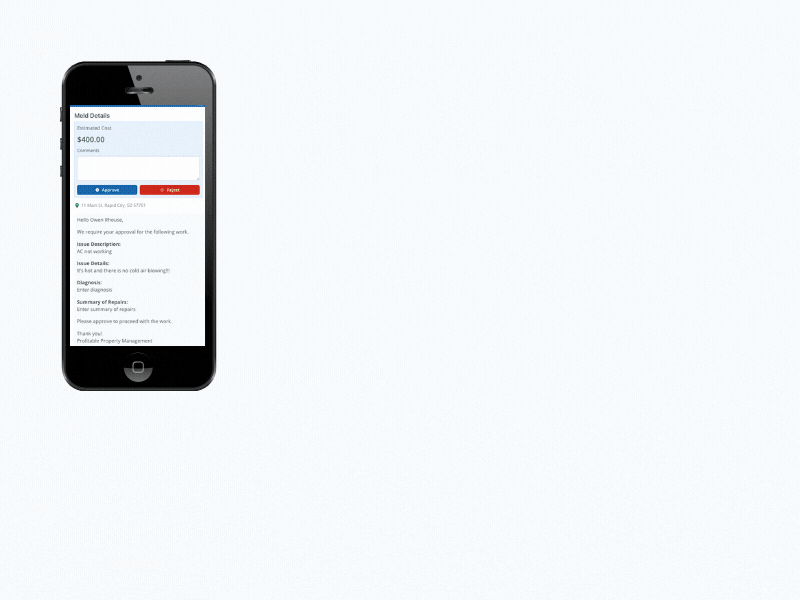 OWNER RETENTION
Relationships Built on Trust
Maintenance is one of the most significant friction points between you and your property owners. A relationship built on stressful conversations and a lack of trust aren't sustainable. Maintenance is the #1 reason property owners churn, but Property Meld's Owner Hub creates an experience too good to leave.
USER FRIENDLY
So Simple, Even Mom Can Use It
No one wants to take the time to learn another software. That's why we've made it simple. Our web-based solution is user-friendly, so you can get those work orders closed out at record speed. In fact, 85% of work requests are scheduled in 4 minutes or less with Property Meld.
OPTIMAL OVERSIGHT
The Power is in the Oversight
The days of guessing are over. Property Meld gives the oversight you need in real-time. Keep an accurate pulse on the health of your maintenance operation with time-stamped and documented communication.
TESTIMONIALS
Let Them Speak For Us
"My staff is happier. The phone rings less. The vendors are more streamlined with communication. There is more transparency between us, the vendors, and tenants — which has increased tenant satisfaction!"
"We no longer have customers complaining about missed appointments or incomplete work which were our biggest complaints prior to implementing Property Meld. Our retention rate increased by 4% in 2017 saving us work and our client's money."
"Since integrating with Property Meld, I can tell you our renewal rates have gone up about 15% across the last two years. And I guarantee you that's not the economy; it's due to positive maintenance."
The dedicated solution to the most critical element in your daily operations — maintenance.