Power Up Your Maintenance Process with Property Meld.
Enhance your operations with powerful maintenance software. When you're automating tasks in the background, you can expect priority requests will be handled more timely.

Integration-friendly with Buildium, your company will provide world-class maintenance to your customers with your current accounting system.
WORLD CLASS MAINTENANCE
When you integrate with Property Meld, you take your maintenance to the next level: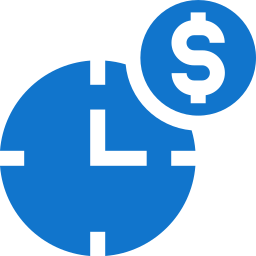 Maintenance Automation
Track all work requests seamlessly. Auto-assigning work orders and automated troubleshooting are just the tip of the iceberg. Property Meld Workflows has proven to increase operational efficiency by 80%.
Best in Class Scheduling
Our powerful scheduling and communication tools keep your team focused on what really matters while Property Meld handles the rest.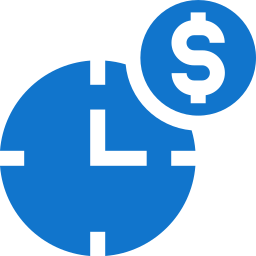 Automatic Invoice Collection
Automatic invoice collection and reminders that simplify accounting and eliminate errors, keeping vendors happy and coming back for more.
TESTIMONIALS
Let Them Speak For Us
"We have increased the amount of communication and transparency to both the resident and the owner, which streamlines the process to do what's in everyone's best interest - making a happy resident - by keeping their home running as expected."
"We no longer have customers complaining about missed appointments or incomplete work which were our biggest complaints prior to implementing Property Meld. Our retention rate increased by 4% in 2017 saving us work and our client's money."
"Since integrating with Property Meld, I can tell you our renewal rates have gone up about 15% across the last two years. And I guarantee you that's not the economy; it's due to positive maintenance."